AI powered SaaS platform for retail stock optimization
About Thunderstock
data-driven decision making
Thunderstock empowers intelligent and agile stock decisions, allowing merchandisers to focus on macro management and exceptions, instead of manual routines. Visually engaging interfaces allow merchandisers to easily grasp patterns in complex data.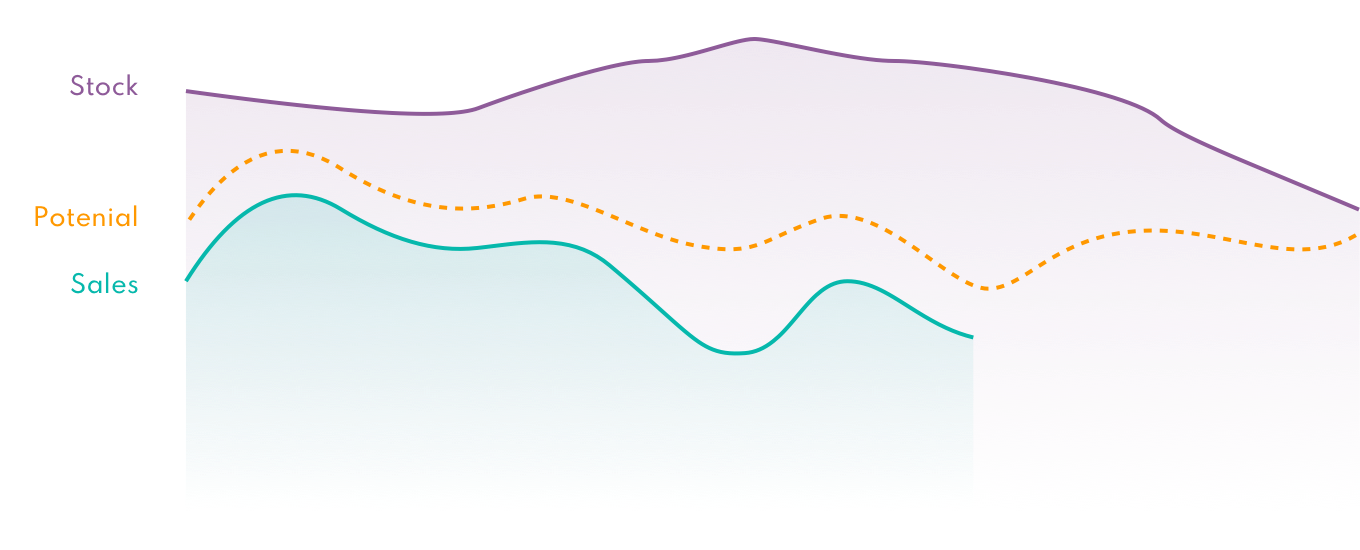 Our Modules
Each of our modules aids the merchandising process at different stages of the product life cycle
Forecasts
Let AI help you do the work
Stock optimizations rely on our proprietary, AI-based forecasting engine, generating superior demand forecasts. This allows us to accurately tailor stock levels to customer demand and avoid missed sales with just enough stock.
What our clients say
"Through better use of historical and current data in Thunderstock, we realize an optimal allocation for all channels (brick stores and online shops). But it also let's us replenish based on sales potential, this minimizes missed sales and improves margin"

Dennis Mok from MS Mode

"We use Thunderstock to optimize our allocation & replenishment. The tool allowed us to decrease our missed sales from 4% to 2% within the first months."

Linda from America Today

"Through better use of historical and current data in Thunderstock, we realize an optimal allocation for all channels (brick stores and online shops). But it also let's us replenish based on sales potential, this minimizes missed sales and improves margin"

Dennis Mok from MS Mode

"We use Thunderstock to optimize our allocation & replenishment. The tool allowed us to decrease our missed sales from 4% to 2% within the first months."

Linda from America Today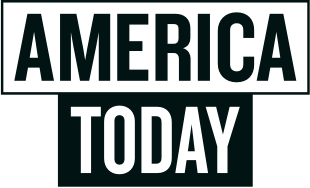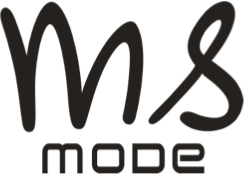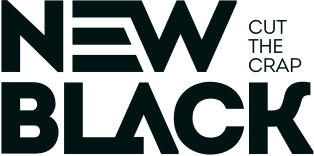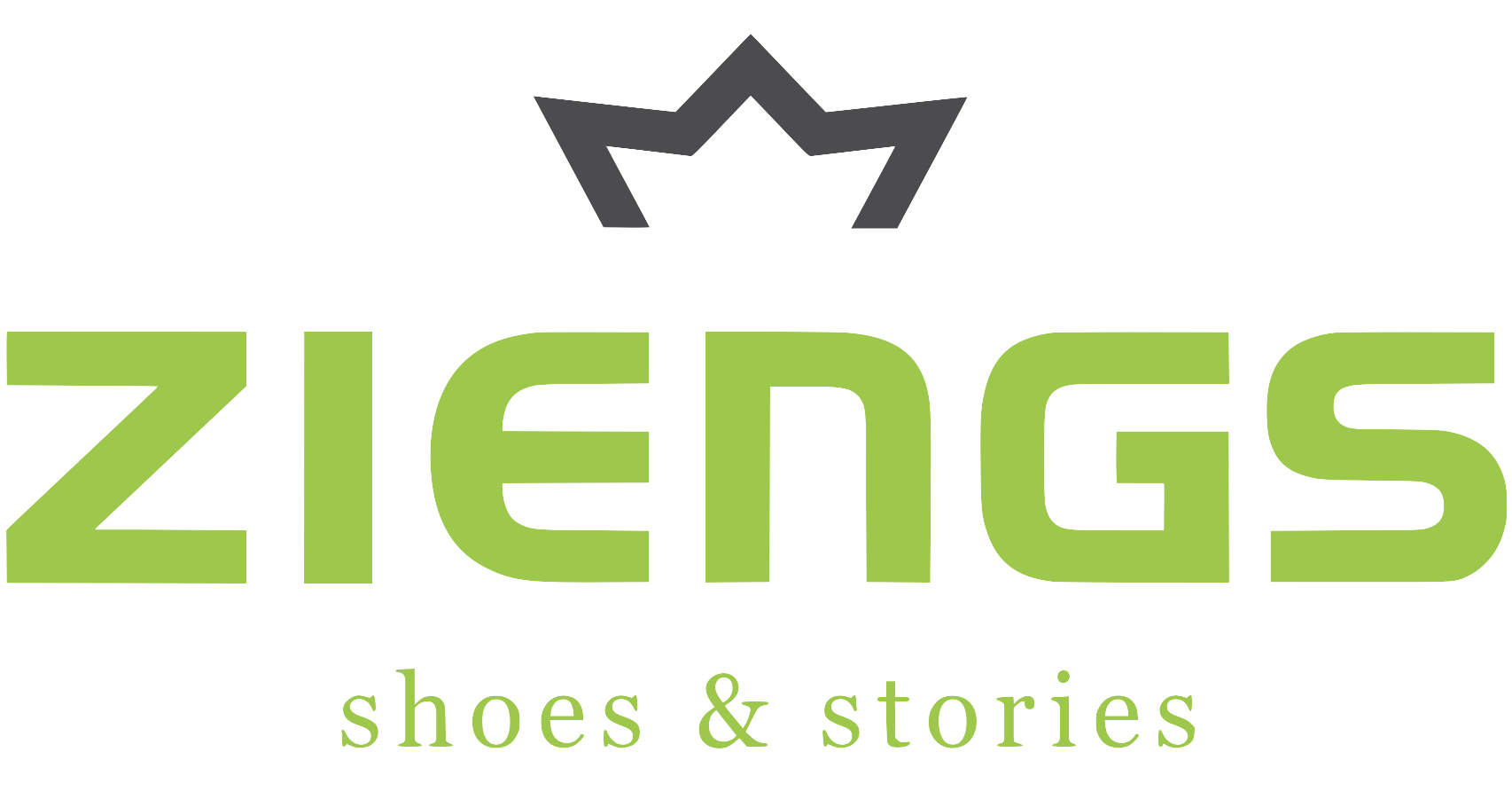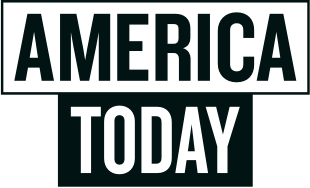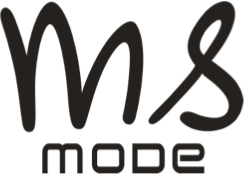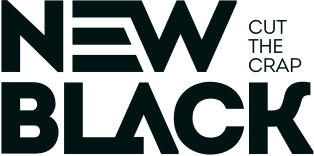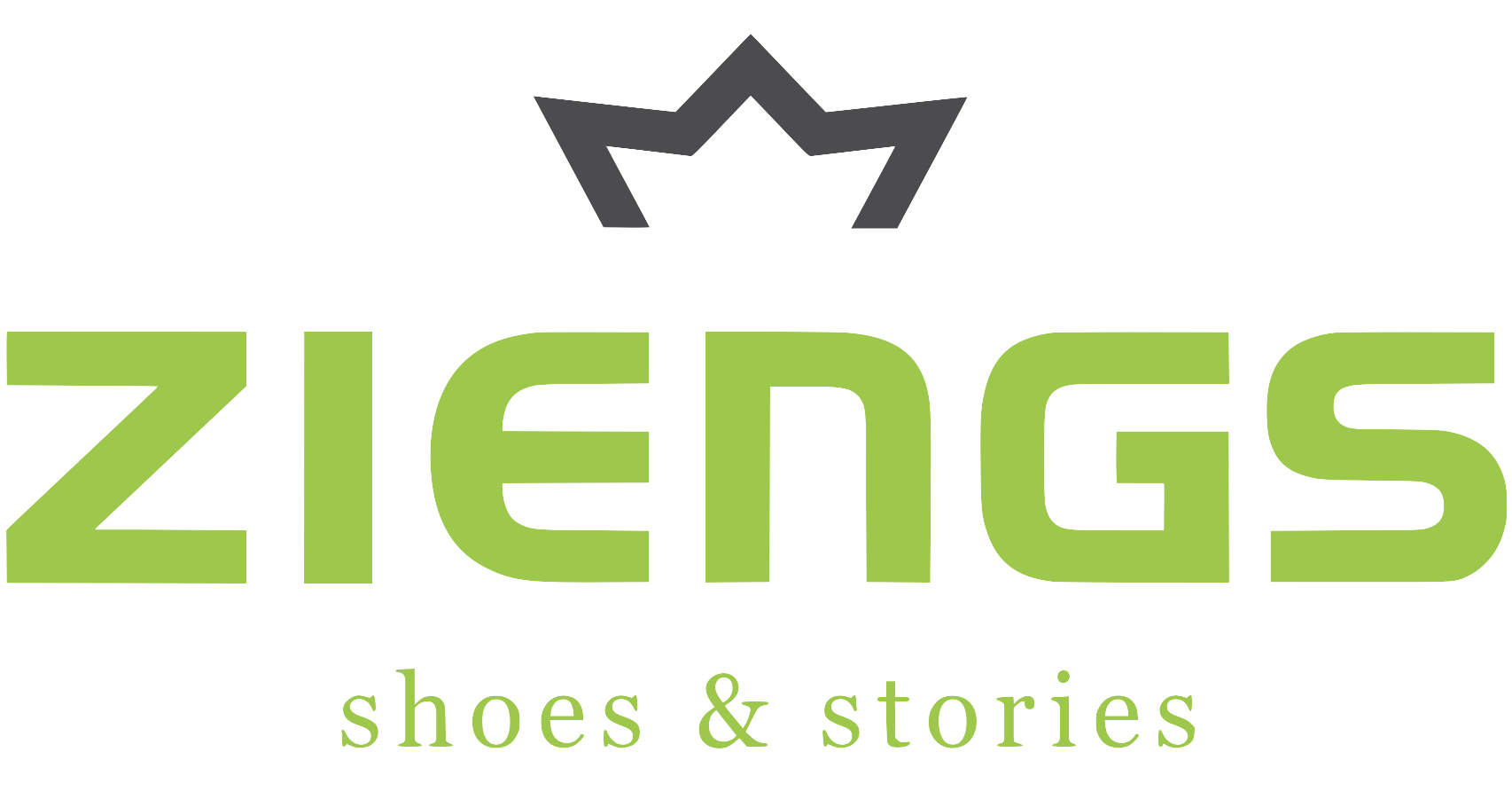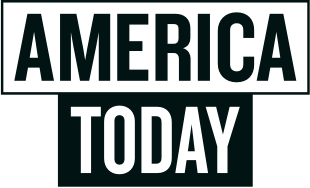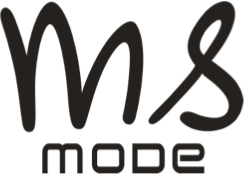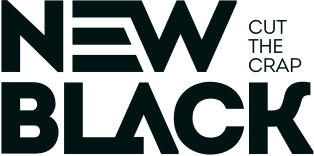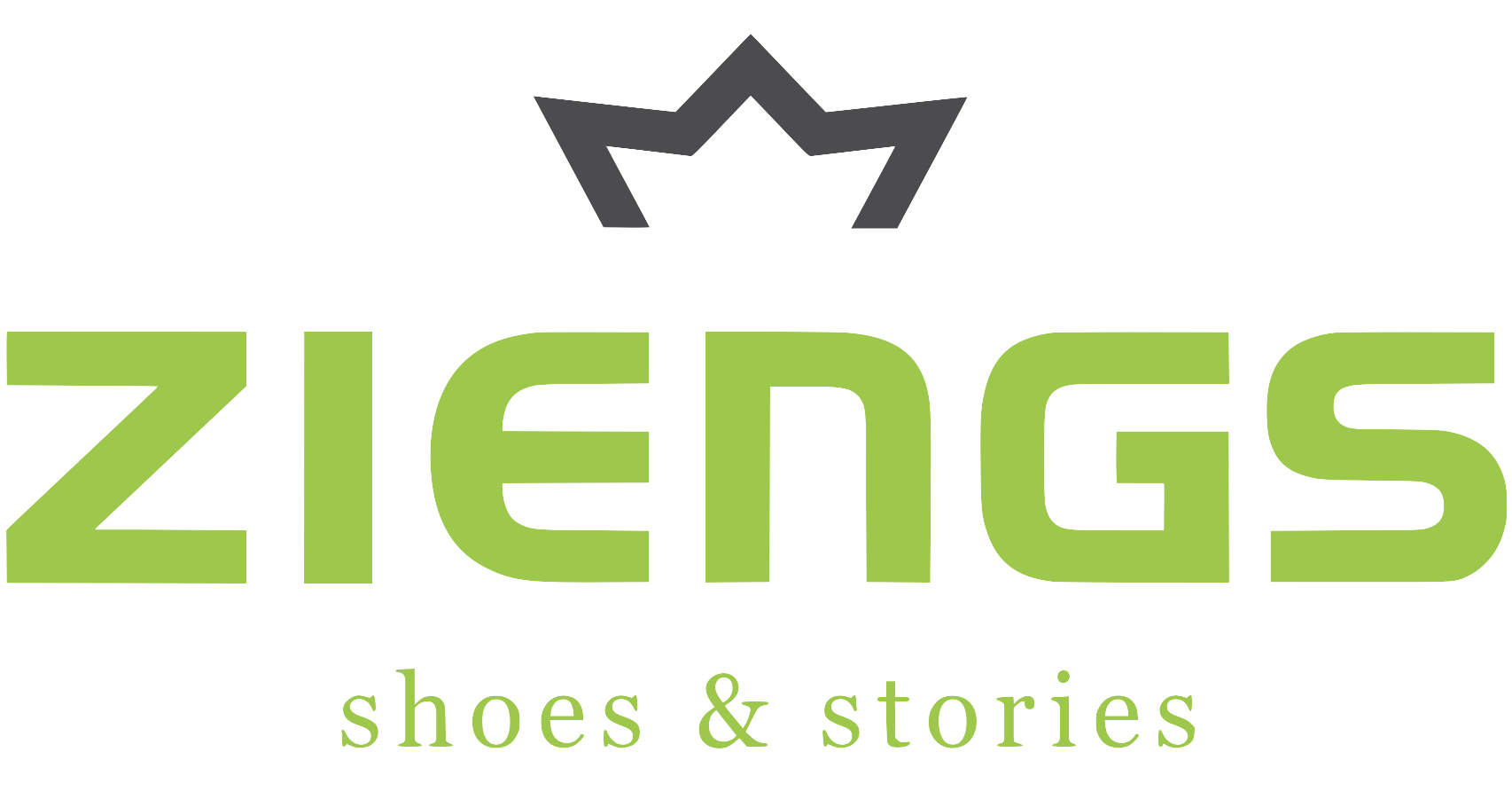 Ask us anything
Get in touch
Office address
Diemermere 1
1112TA Diemen
The Netherlands
---
© 2021 Thunderstock
Privacy statement